New Canaan High School


Class Of 1962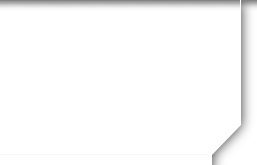 Not a member?
JOIN HERE
Find and click on your name.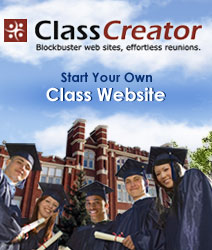 Welcome to the Website of the Class of 1962.
State Play offs, Class L
No. 3 MALONEY 27, No. 6 NEW MILFORD 7
SEMIFINALS, Sunday, Dec. 4 12:30 p.m.
No. 8 CHESHIRE 13, at No. 4 NEW CANAAN 23

No. 7 SHELTON 14 at No. 3 MALONEY (Meridan) 28
CHAMPIONSHIP, Saturday, Dec. 10
No. 3 MALONEY (Meridan) vs. No. 4 NEW CANAAN

Game will be played at Arute Field on the campus of Central Connecticut State University in New Britain. Kickoff is at 2pm, broadcast info will be posted when available.

New Canaan Rams vs Darien
On TV = https://www.youtube.com/watch?v=AS8ZsK5Hn28
About THE game = https://newcanaanite.com/they-never-forget-who-won-the-turkey-bowl-new-canaan-darien-rival-football-game-set-for-thursday-7028949?fbclid=IwAR0WZnoLn-D5MMVQ9weBWIeV1ds4rg1bCrVWcZJNUllJoOy9o5eppPNE_sA
Final score
Rams 13 - Darien 10
youtube link to the Darien game:
https://www.youtube.com/watch?v=AS8ZsK5Hn28&t=10314s
Check out the 60th Class Reunion photos, the first album in the Photo Gallery.
Keep in touch! Let the class know what you are doing these days, where you are! Use the "What's New" tab at the top of the page or write directly on a classmates page. Update your profile if you have moved recently.
Who has some pictures from our 10th reunion? We have none from the 10th. Check your old albums and send them to us. And if you have any other school pictures you would like to share send then along also!
You can add comments to everyone on the 'What's New ****' tab, directly to any classmate's profile, and to an 'In Memory' page. These comments are public for all classmates to see.
Or, you can send private messages to a classmate.
Update your profile now so all of your contact information is current.

Dig out those old photos or memories and add to the photo gallery, or forward them and the site admin will upload for you.
We have had 74,346 visits to our home page since July 25, 2012,(you are only counted once in any 24 hour period).
Classmates that are totally lost, no email or mailing address, are listed under the Missing Classmates tab in the left column. Where are they now? Do you have an address for any of these classmates?